This week, YouTuber Shane Dawson posted a 20-minute video apologizing for saying the N-word, doing blackface, and joking about pedophilia, among other things.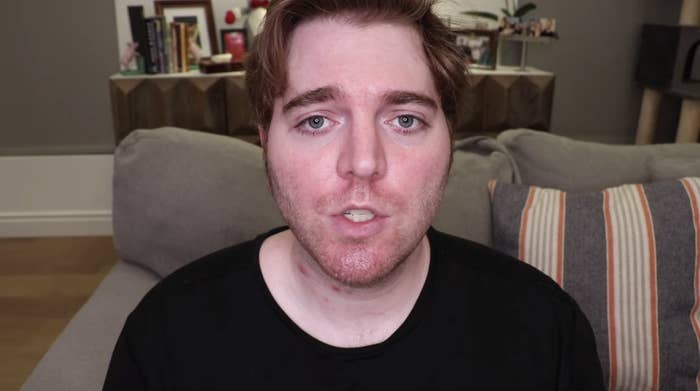 Moments before the video was uploaded, a very disturbing clip resurfaced of Shane pretending to masturbate to a poster of a then 11-year-old Willow Smith.
On Saturday, Willow's mother and actor Jada Pinkett Smith addressed the resurfaced clip, tweeting directly at Shane.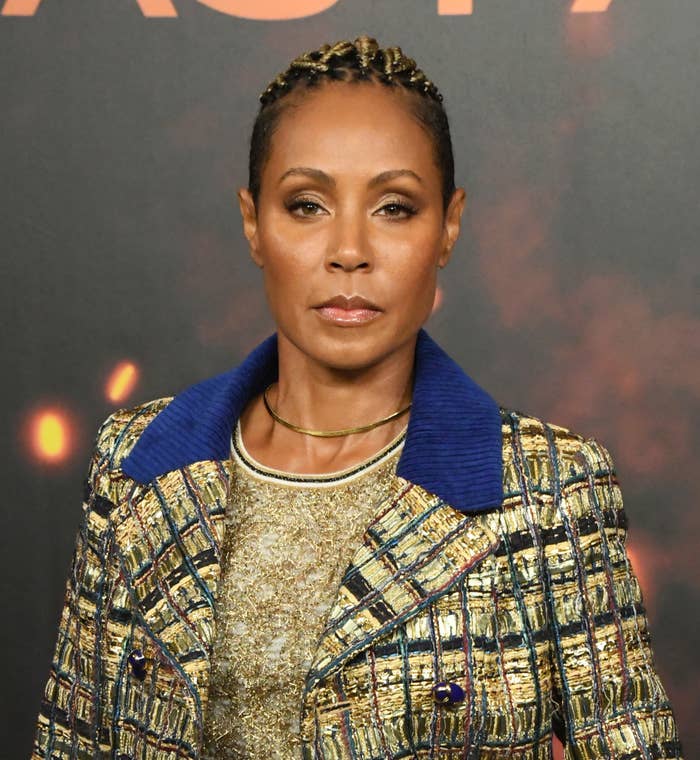 Willow's brother and actor/rapper Jaden Smith retweeted his mother, and also called out the 31-year-old in a series of tweets.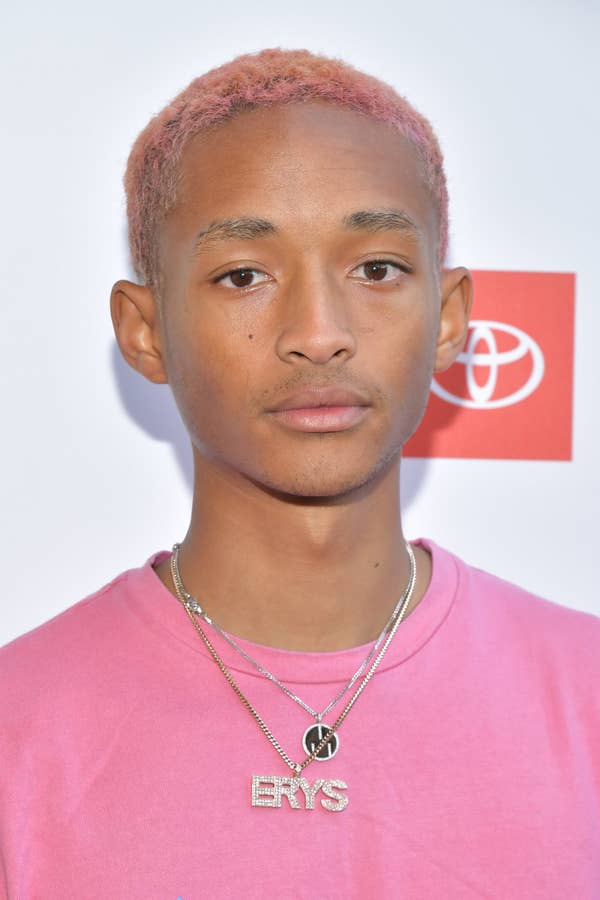 "Shane Dawson, I am disgusted by you," he tweeted.
Shane has yet to apologize directly to the Smith family.